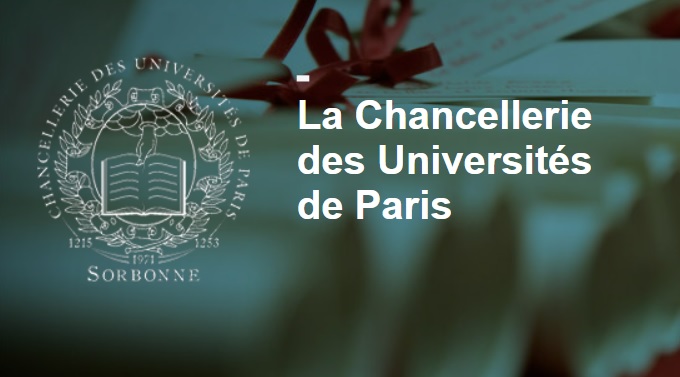 Congratulations to Adrien Fabre (APE 2016, PhD 2020) and Thomas Blanchet (PhD 2020), winners of the 2021 edition of the PhD Prix solennels of the Chancellerie des Universités de Paris !
Thomas wrote his thesis on Essais sur la distribution des revenus et des patrimoines : méthodes, estimations et théorie and Adrien on La décarbonation est-elle possible ? Essais en économie de la transition énergétique.
The Prix solennels are awarded for excellent academic and scientific merits of a doctoral thesis defended during the year preceding the year of award.
The full list with the winners is available here.