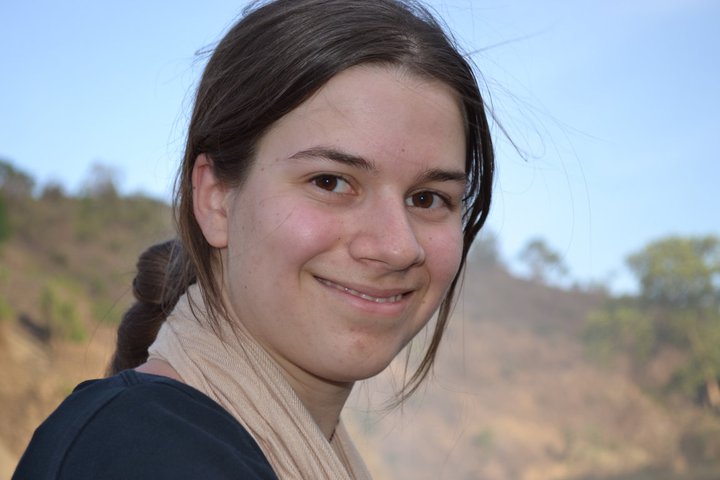 1. Where do you come from? Could you tell us about your education and, in particular, about the track in which you were at the Paris School of Economics?
I started my studies at the Humboldt University in Berlin in 2004, having a dual citizenship French – German. I came back to France after three years of mathematics (major) and economics (minor), for an Erasmus year at the Ecole Polytechnique. After that, I discovered the APE Master of PSE and applied to enter in the M2 (as the year at Polytechnique was recognized as a M1). At the same time, my application to ENSAE ParisTech was successful, and I did both the M2 and the 3rd year of ENSAE in 2008-2009.
2. Since your graduation at PSE, what kind of job have you had? According to you, what is the main value added that your education at PSE gave you?
After graduating from PSE, I did a four-month internship as part of the ENSAE engineer degree. As I had specialised in development economics in my Master dissertation, I chose to go to India, at the "Centre de Sciences Humaines" in New Delhi, and studied the autonomy of rural Indian women. I then worked seven month as a research assistant at CREST in Paris, for a randomized evaluation program for young apprentices in the region Corrèze. I joined the French Statistical institute (INSEE) as a civil servant (administrateur) in 2011, and am now in charge of economic studies and research at the statistical department of the ministry of health and social affairs (DREES) in Paris.
The master at PSE was very useful as a first step to research. Reading and commenting research articles gave us a critical mind and a methodology to measure properly economic facts or to assess causal impacts of programs. It was also the first time in the study path that so few courses were mandatory: choosing your classes and special topic was particularly motivating. Writing the master dissertation was also an added value, as my supervisor helped me particularly well.
3. In your current position, what are the day-to-day challenges that your are facing?
In my current position I use micro-level data in the field of social affairs and health to give quantitative answers to social questions. One challenge is that publications have to be intelligible for people at large, but precise enough to be used by professionals. We got a special training on editorial techniques, which are very different from those in research with which I was more familiar. Another challenge is the variety of topics studied: after my publication on opinions on the French social welfare, I now focus on social housing and am planning another study on access to health. However, the variety of themes and the mandatory mobility of positions every three years among the INSEE positions are some of the main reasons I wanted to work at INSEE. You never stop learning!