Dear Alumni,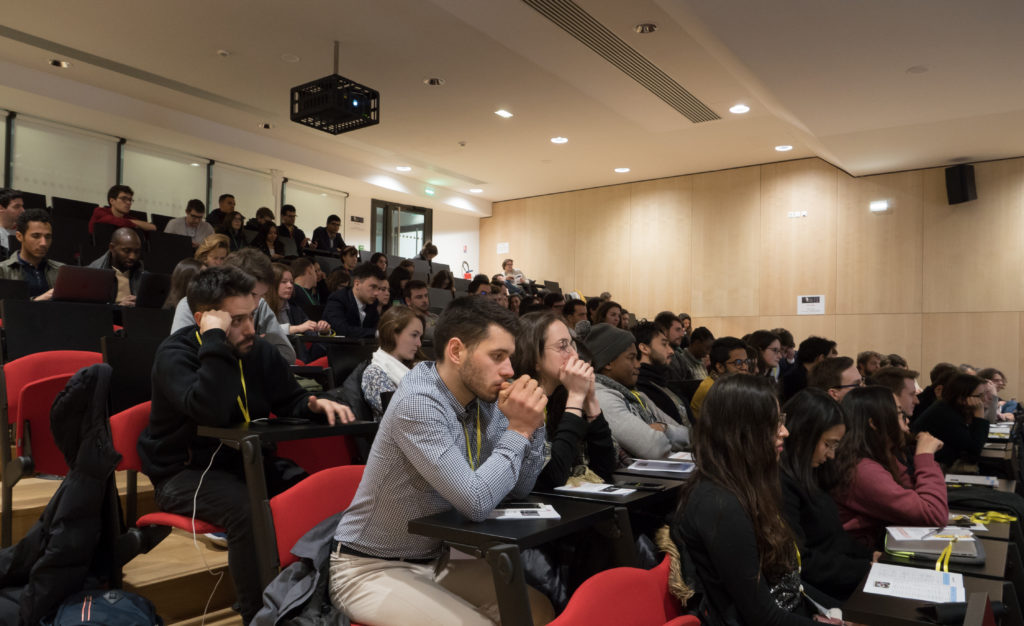 The Annual General Meeting of the PSE Alumni Association will be held on Thursday, November 28th, 2019 at 5pm, in Room 2.21, Campus Jourdan. Please save the date!
More information sent soon by email.
Please do not hesitate to contact us at alumni@psemail.eu or by post at PSE Alumni, Office R5.55, 48 boulevard Jourdan, 75014 Paris.